Light.func
We are an award-winning boutique lighting design consultancy with a presence in Dubai, and Dar es Salaam, providing a unique approach to spaces: creativity is key and technical know-how is second to none. Our services range from a purely conceptual scope, spanning schematic, detail design, and site supervision & commissioning.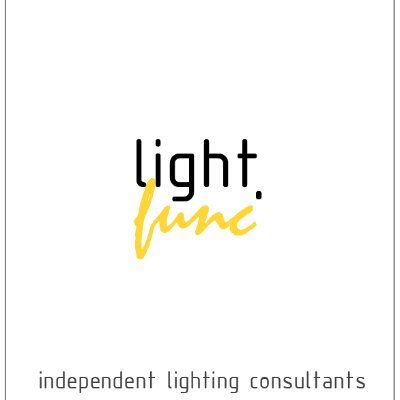 LUM Gallery
Lumgallery is a group of specialist architectural lighting designers & visual technologists headquartered at Pune - India with two design studios in India's two prominent cities, viz; Pune and Mumbai. Their Designers are globally respected for their innovative and highly creative approach. The team is highly trained in architectural design principles. Lumgallery is well known for integrating the latest Lighting Technologies to successfully light up the spaces in the most sustainable and aesthetically appealing manner.
Lumgallery provides professional Lighting Design services with a sense of commitment towards deadlines and budgetary constraints of their valued clients without any compromise on the quality of service. To their credit, there are several high-profile successfully completed projects across the world that demonstrate their creativity. Every single project gets concentrated attention & clients are offered highly imaginative and innovative lighting solutions backed by sound.

BHA Lighting
BHA Lighting Design & Consulting offers top-class lighting design services for clients and on commission from architects, electrical consulting engineers & interior designers.
Our illumination engineers are specialists who understand the physics of light products and distribution, the physiology of light perception, and the anatomy of the human eye. All lighting designs are fully compliant with the applicable South African & international standards & regulations.
Founded and managed by Phil Hammond, one of South Africa's pre-eminent illumination engineers and a leading authority on LED lighting technology, BHA's experience, expertise, and enthusiasm makes it sought after by architects, electrical engineers, corporates, retailers, and designers.